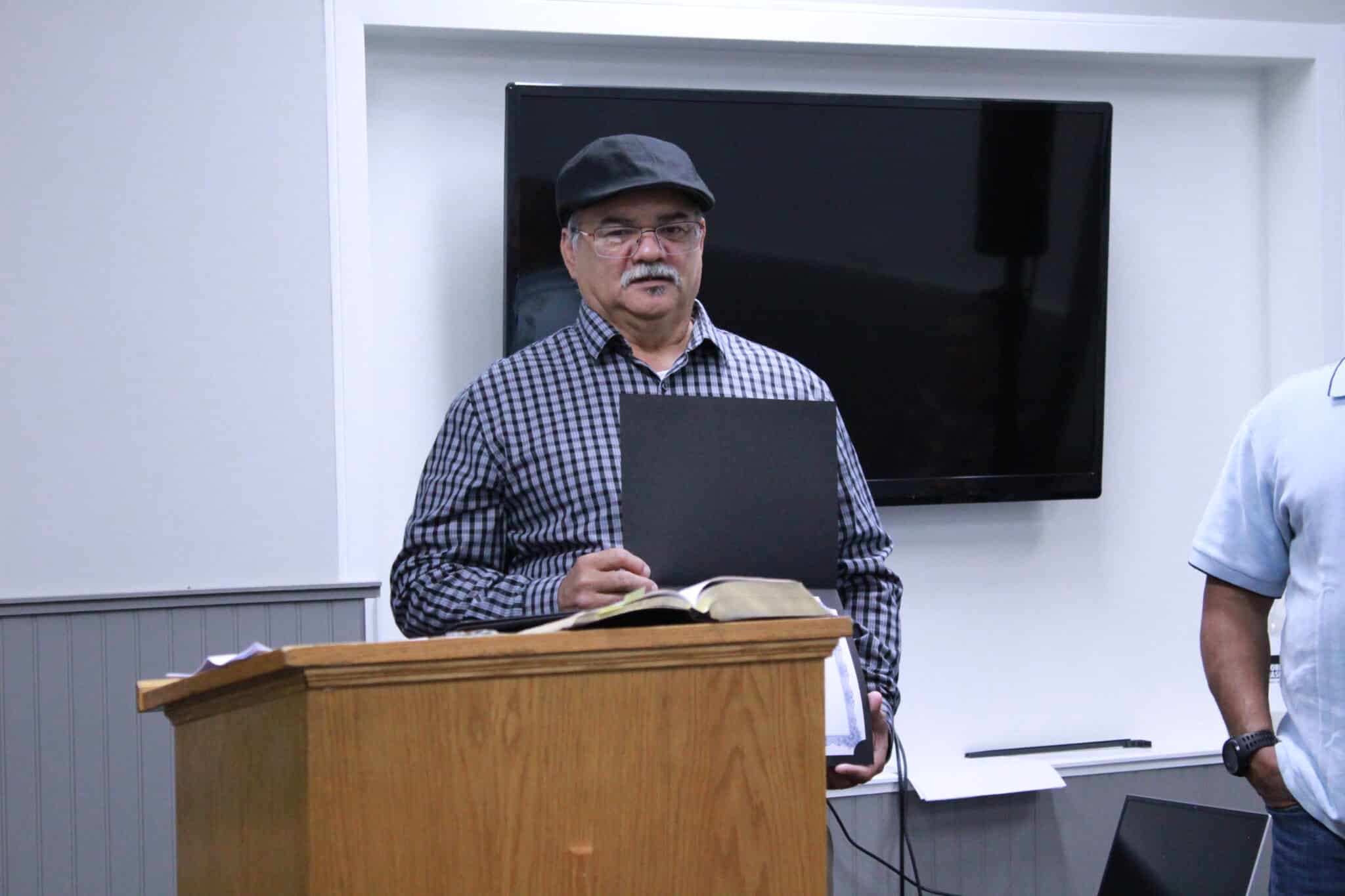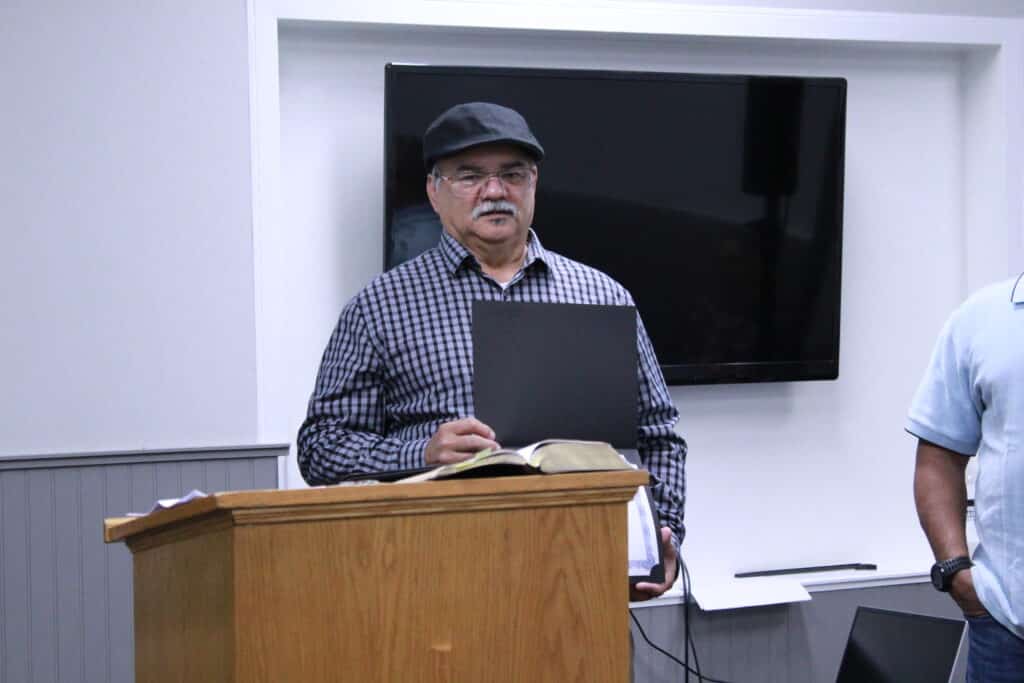 Alfredo G. stayed at the Allentown Rescue Mission once before but left because he was having medical issues with his leg. He eventually needed to go to physical therapy for his leg and lost his job as a result. At that point, Alfredo found himself back on the street with no family in the area to help him, so he returned to the Allentown Rescue Mission.
Alfredo joined the Transformation Program to learn practical life skills and to become employed by the Clean Team Workforce after his program graduation. According to Alfredo, while in the Transformation Program, he learned how to show love to others and found energy and focus to apply to his life.
Once Alfredo stabilizes his life with a job and housing, he would like to go to Puerto Rico to visit his mother who he has not seen in years. He would also like to reconnect with his sister who recently moved to the Lehigh Valley.