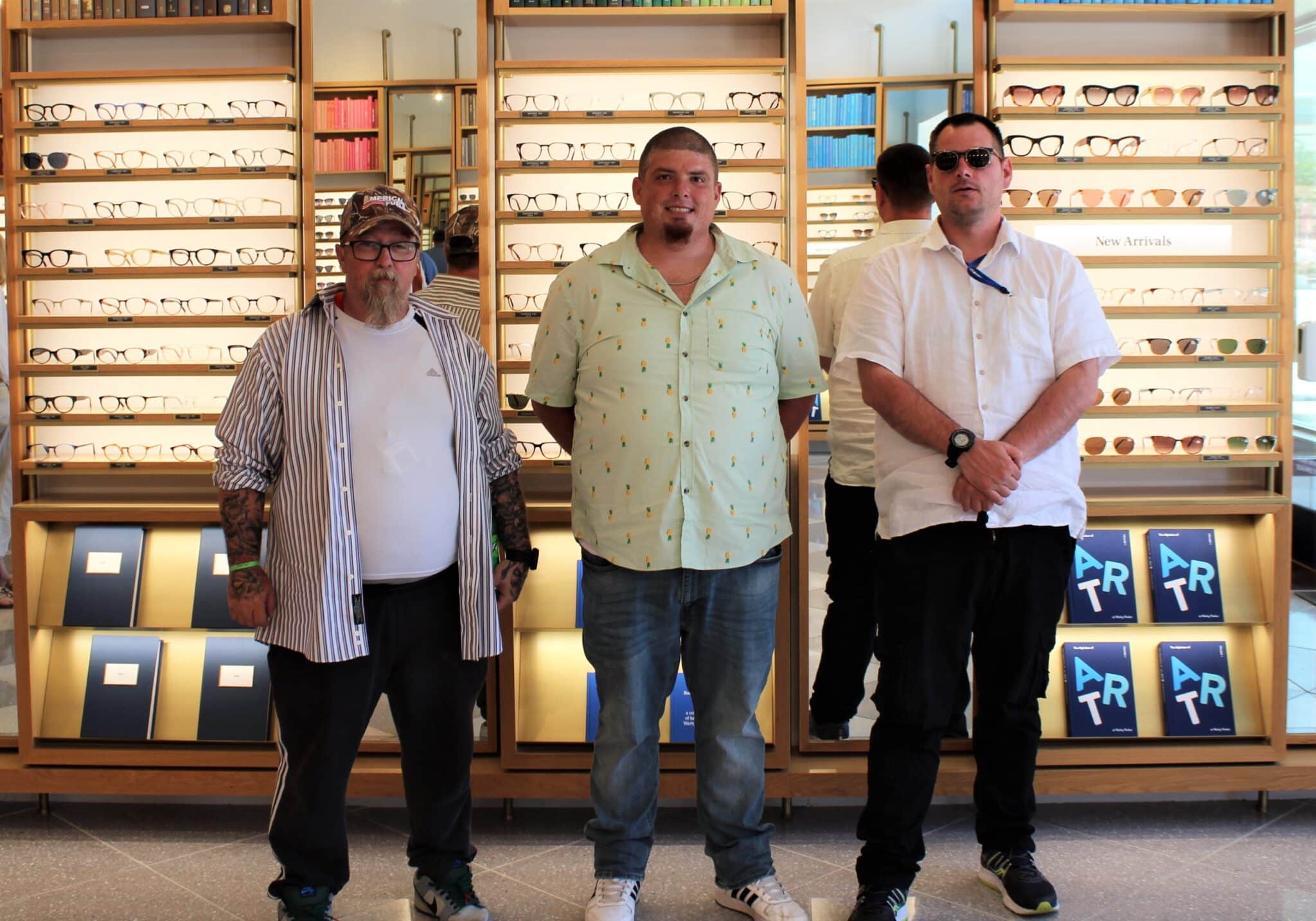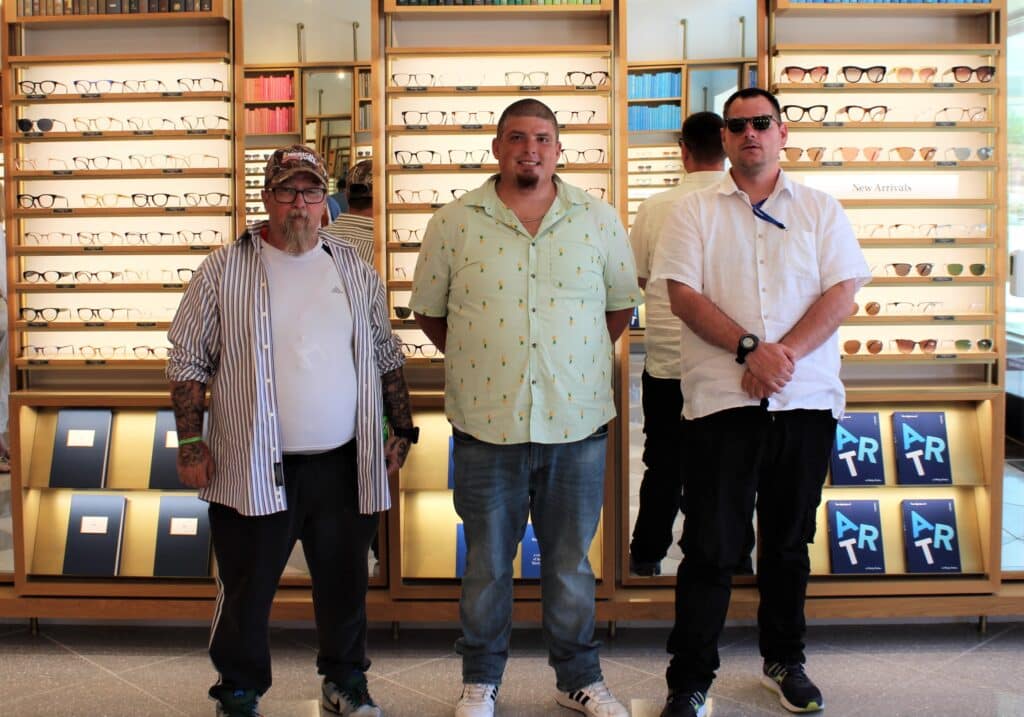 Warby Parker, a New York-based eyewear company, recently donated gift cards to the Allentown Rescue Mission to provide homeless men with free eye exams and eyeglasses. The generous gift was donated by the brand's Lehigh Valley retail store team and will allow Mission guests who may otherwise not have access to eye care to be seen by a certified optometrist and receive life-altering eyewear.

As part of Warby Parker's commitment to living out its core values, one of which is "Do Good," the company encourages team members across its more than 200 retail stores to get involved with their local communities through donations and volunteering.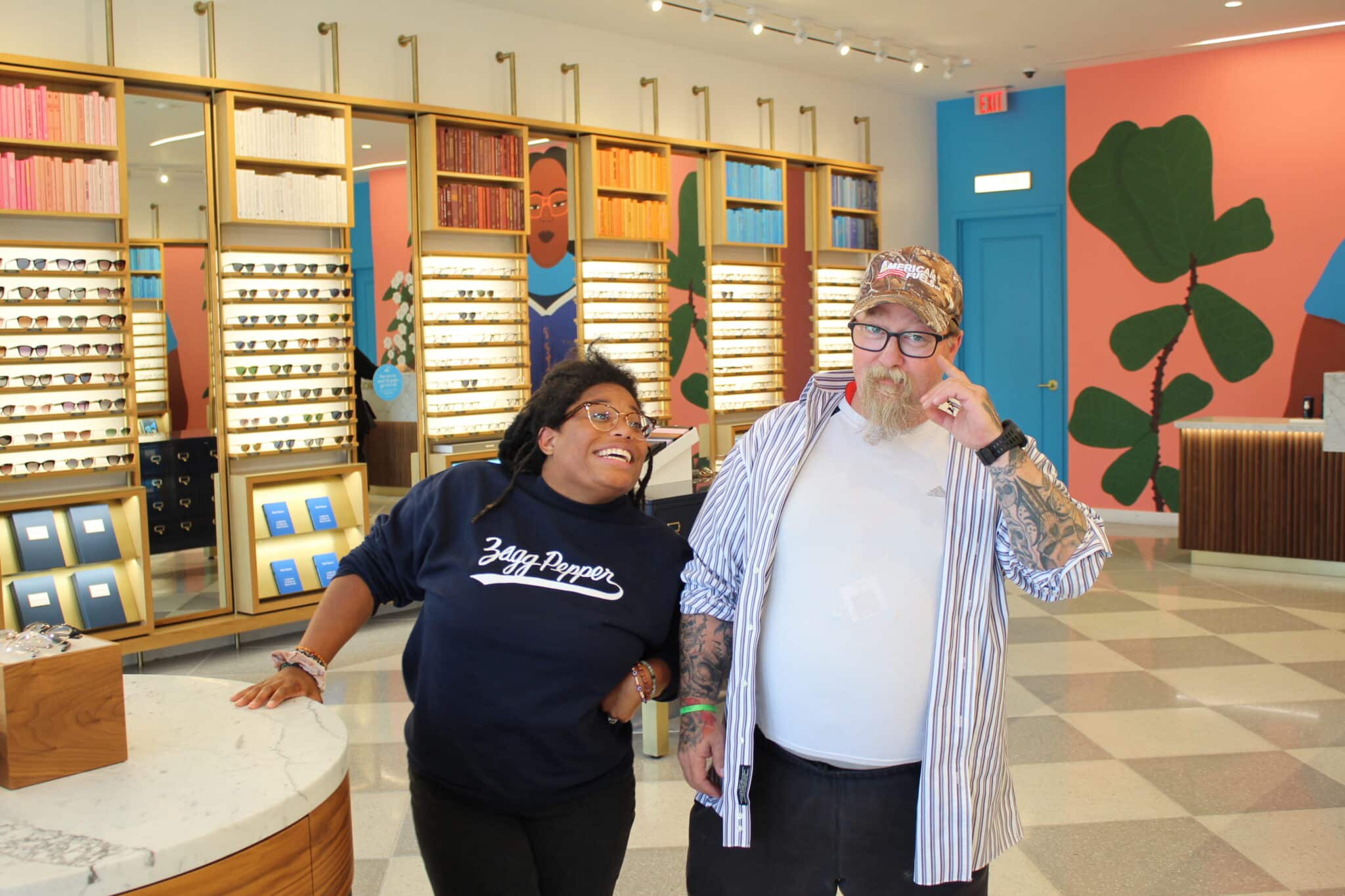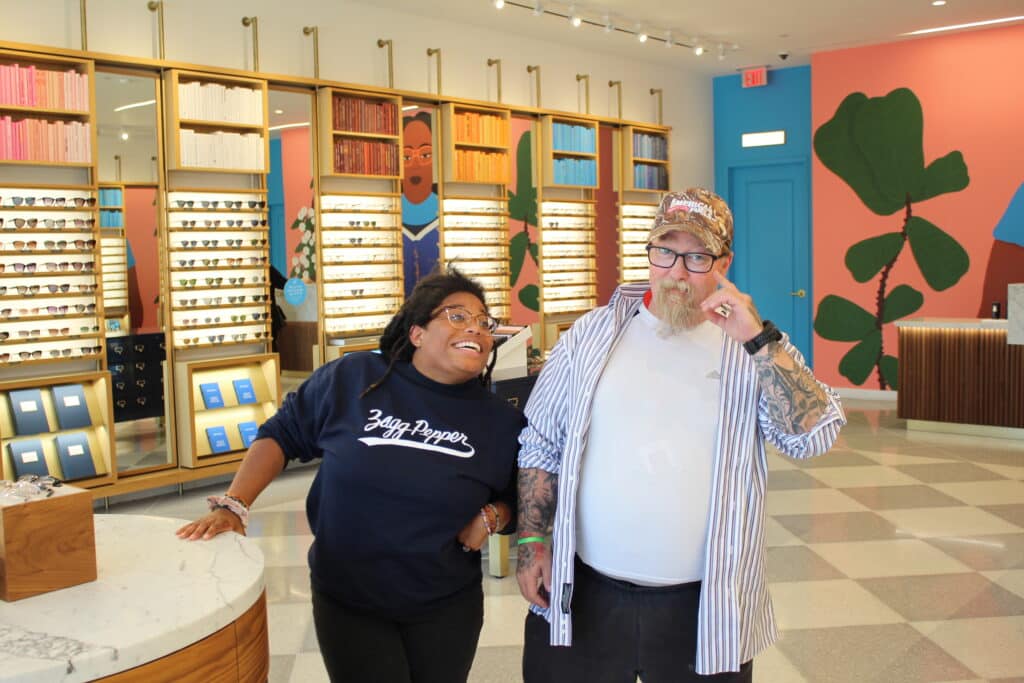 Tiyana Donahue, Certified Optical Supervisor and Social Innovation Lead at Warby Parker Lehigh Valley, stated, "Warby Parker encourages us to choose what we are passionate about and make a difference." Donahue met an employee of the Allentown Rescue Mission at an off-site event and after learning about the Mission, she wanted to help the homeless men it serves.

Paul, the Allentown Rescue Mission's first recipient of the free exam and glasses, struggled to participate in classes at the Mission. Mission staff realized he couldn't read the words in the books they were teaching with and sent Paul to Warby Parker to get an eye exam.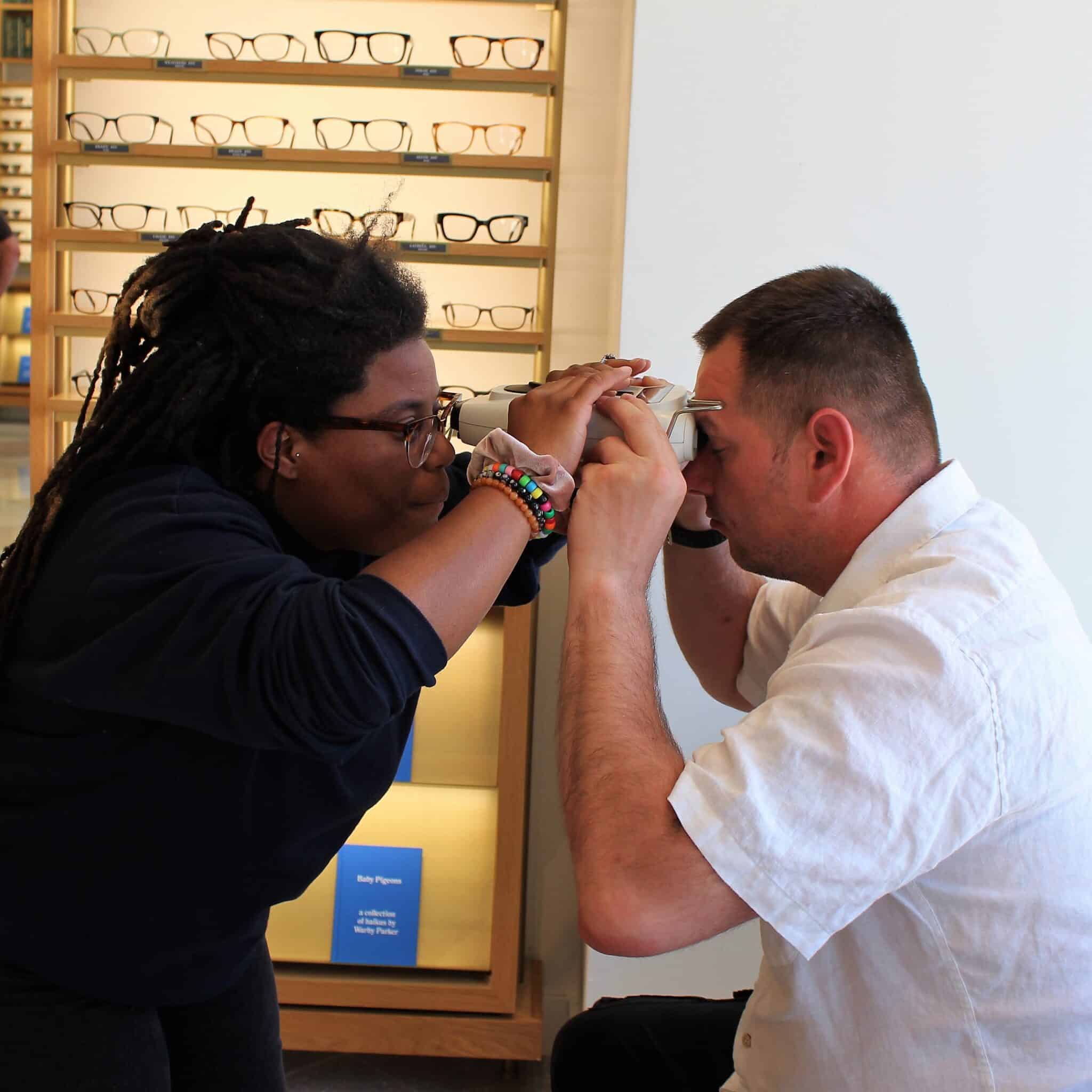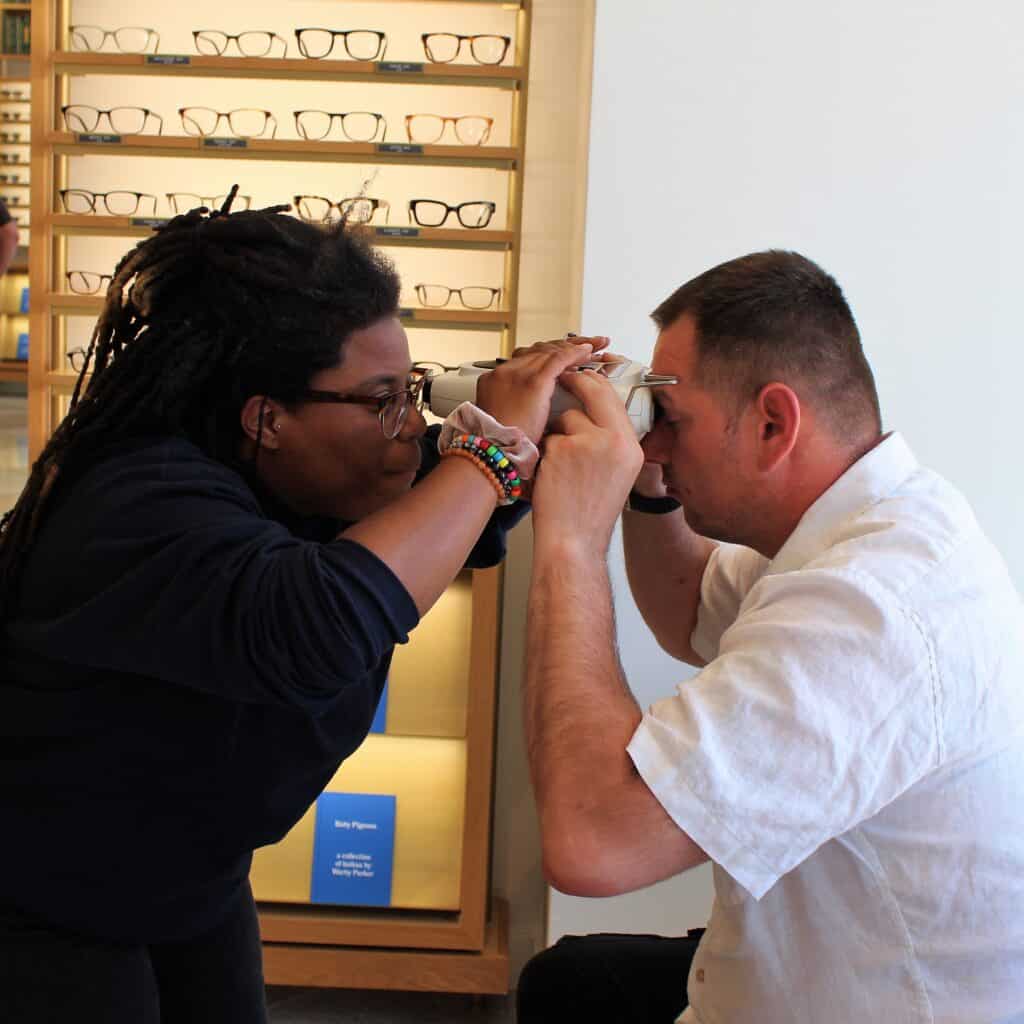 "After receiving his glasses, Paul has been more engaged in class and has more confidence," stated Todd Bozes, Transformation Program Associate at the Allentown Rescue Mission. "Many clients have more immediate medical needs to address or simply can't afford glasses, so eye care gets put off. This donation directly impacts our client's ability to learn, work, and become self-sufficient," Bozes added.
To date, three men from the Mission have benefited from the donation. All three received eye exams and are in the process of receiving their eyeglasses at no cost.

As a company, Warby Parker believes in vision for all, which is why for every pair of Warby Parker glasses sold, a pair is donated to someone in need through its Buy a Pair, Give a Pair program. To date, more than 13 million pairs of glasses have been distributed through the program.
---
The Allentown Rescue Mission, a 501c3, 123 bed non-profit homeless shelter has been providing shelter for homeless men since 1900. In addition to emergency shelter services (365 days a year), the Allentown Rescue Mission offers a residential life skills program, and transitional employment on the Clean Team Workforce that's available for hire to the community. The Clean Team Workforce pays the men above PA state minimum wage– helping them save a nest egg to transition back into the community. In a typical year, the Allentown Rescue Mission provides shelter services for over 946 men per year, and serves over 42,000 meals a year to men in need.
To refer someone to the Allentown Rescue Mission for services or to learn ways you can help make a
difference please visit www.allentownrescuemission.org