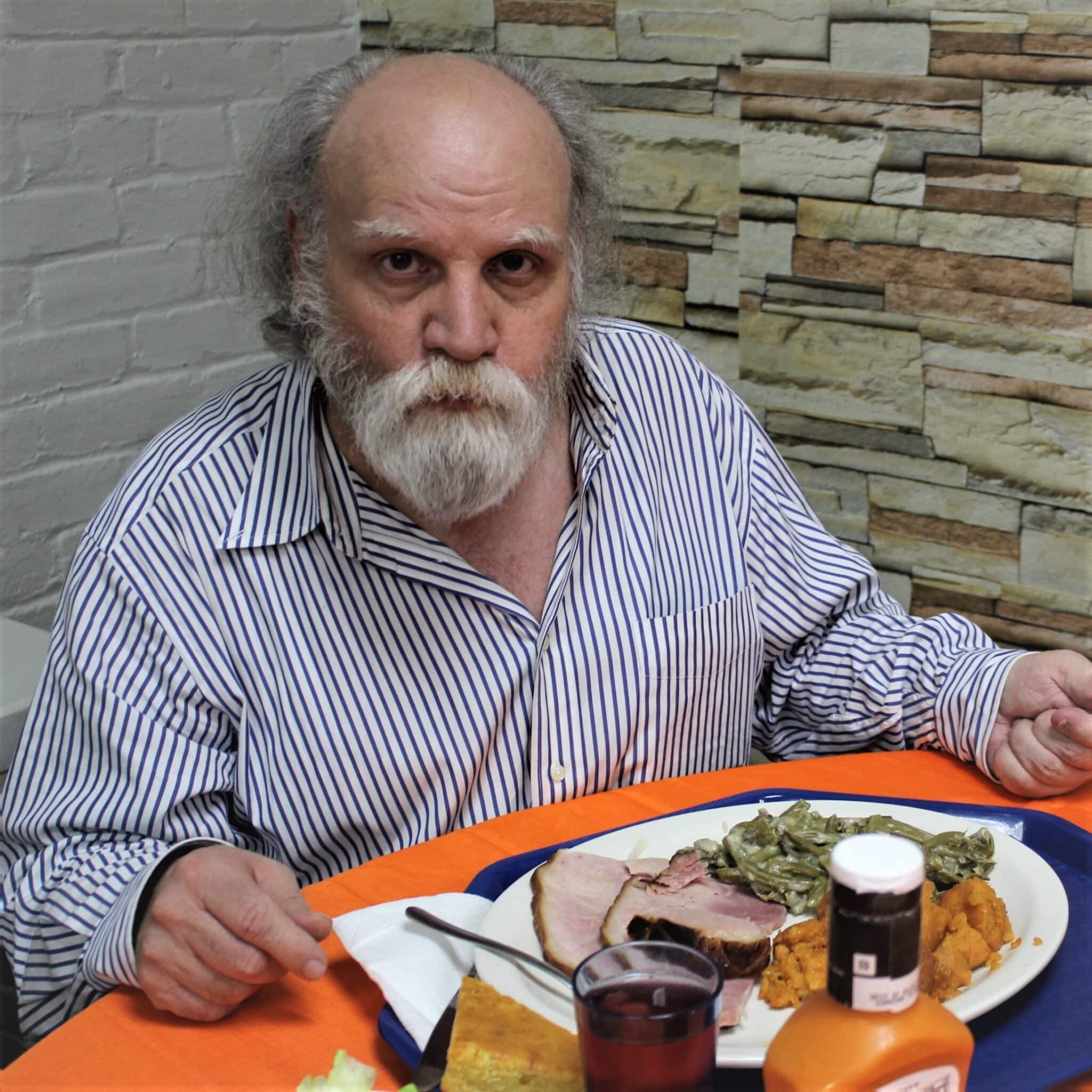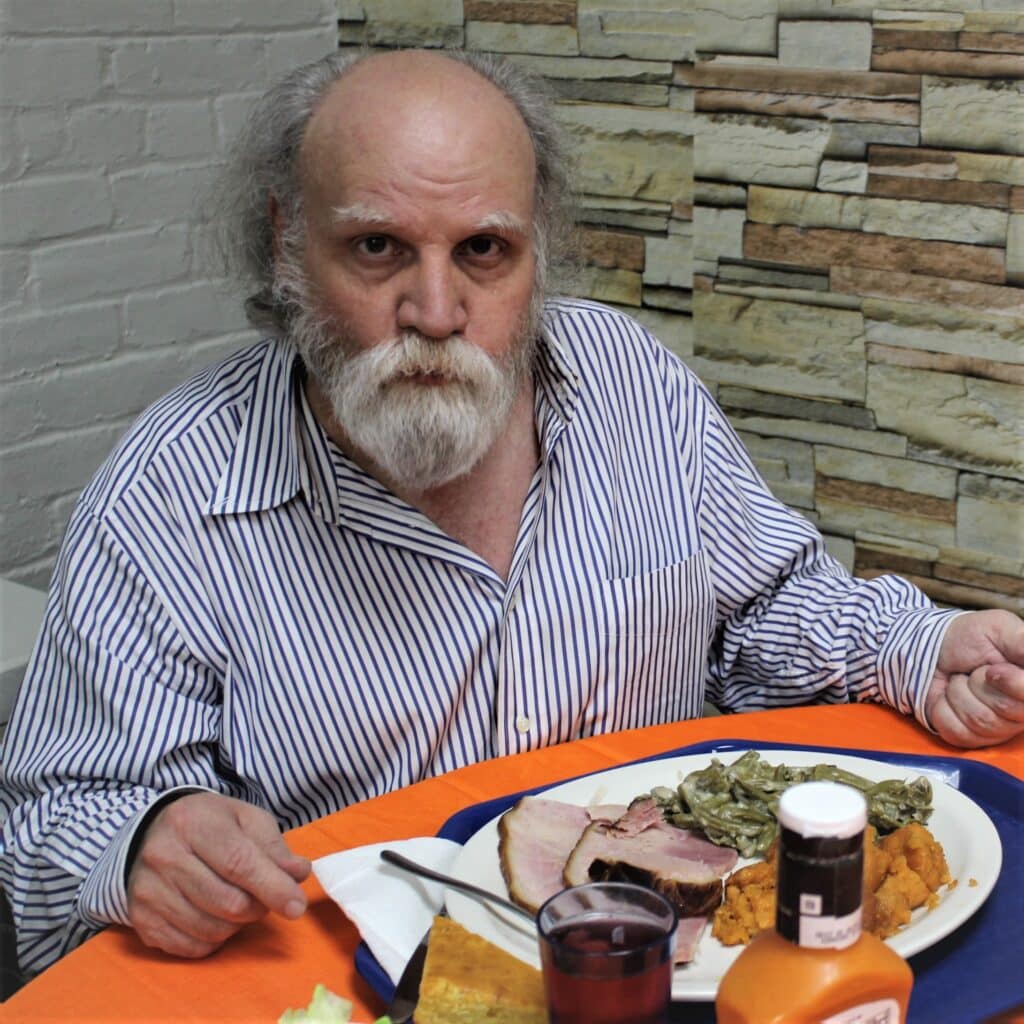 Alfred A. was living in an apartment with his mother, taking care of her until she passed away in 2019. Alfred continued to pay the rent with money his mother left him, but eventually, the money ran out and the landlord evicted him. As a result of these events, Alfred developed severe depression. Eventually, a friend brought him to the Allentown Rescue Mission.
While Alfred was staying in the Emergency Shelter, he learned about the Transformation Program. Alfred decided that he could benefit from help to refocus his thoughts in a more positive direction, and believes the program did just that. He admits he "wasn't the most spiritual person" before coming to the Allentown Rescue Mission but has learned to stop blaming God for negative things in his life and take responsibility for putting his life back together.
Alfred is currently collecting disability benefits and would like to find a place to live around where he grew up and start moving forward. He was previously employed as a CDL truck driver and would love to get his license again.