YOU'VE GIVEN HIM HOPE AND NEW LIFE THIS HOLIDAY!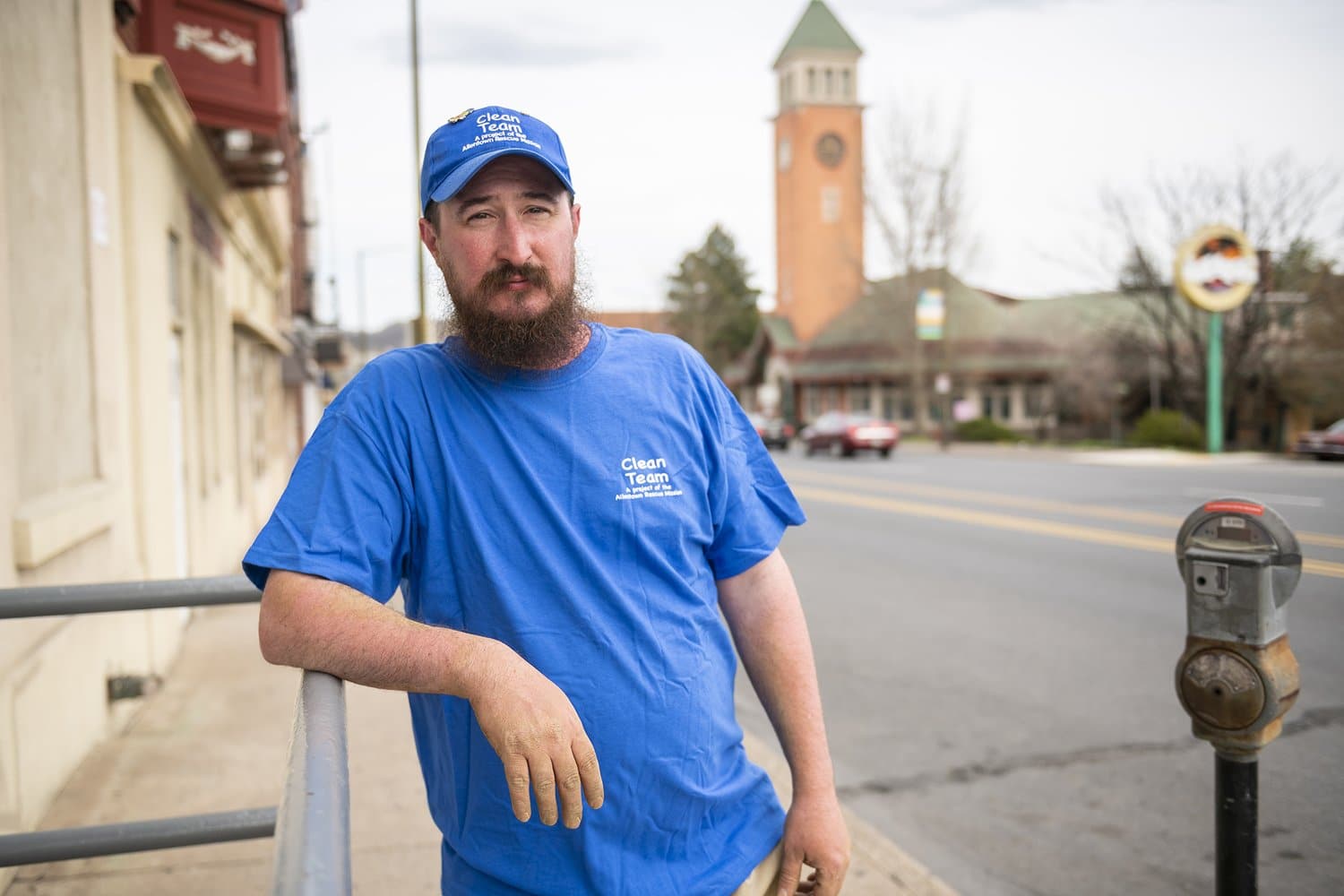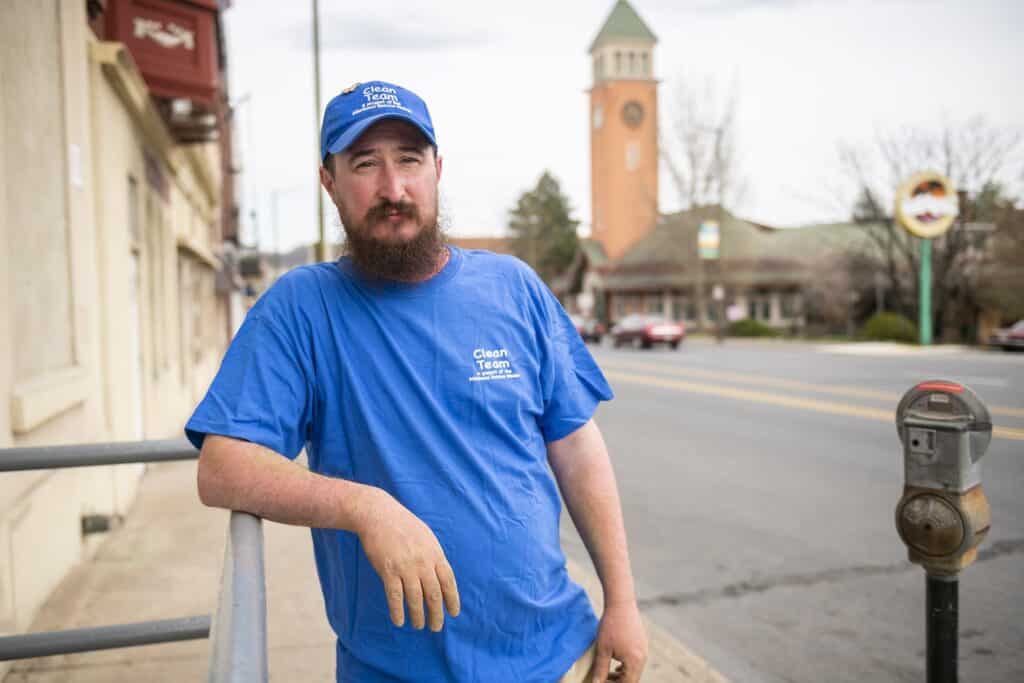 Michael had always been a hardworking man, but his medical conditions made everyday life a struggle.
"I've got Crohn's and celiac disease, and a very strict diet I have to follow."
He did his best to follow his doctor's instructions, but his condition grew worse. Finally, he was too sick to work anymore. "It got way out of hand. I couldn't recover or even take care of myself."
Michael lost his place to live and had nowhere to go, so he turned to the Allentown Rescue Mission for help. "I was worried about being here because of all my medical problems and diet issues, but they helped me get to all my doctor's appointments and got me everything I needed for my diet," he says.
"They went above and beyond to take care of everything I needed."
As Michael began to recover, he was able to focus on strengthening his relationship with the Lord. He'd been a devoted follower of Christ for many years, even serving in the mission field, but it wasn't until he attended our Transformation Program's Bible studies and faith-based life skills classes that he realized just how much he loved the Word of God. "One of the teachers asked me, 'Why don't you study theology?' And I knew that's the direction I wanted to go."
Since then, he's continued growing stronger, both physically and spiritually. He works on our Clean Team Workforce now, is saving money for a place of his own and plans to go back to school to earn a degree in theology. He knows it's God's call on his life and he's eager to answer.
Michael's heart is overflowing with gratitude this Thanksgiving because YOUR loving support gave him the confidence and support to rebuild his life. "The Allentown Rescue Mission helped me get back on my feet and find direction for my life."
Mike's story is featured in the Fall 2022 edition of Tidings.