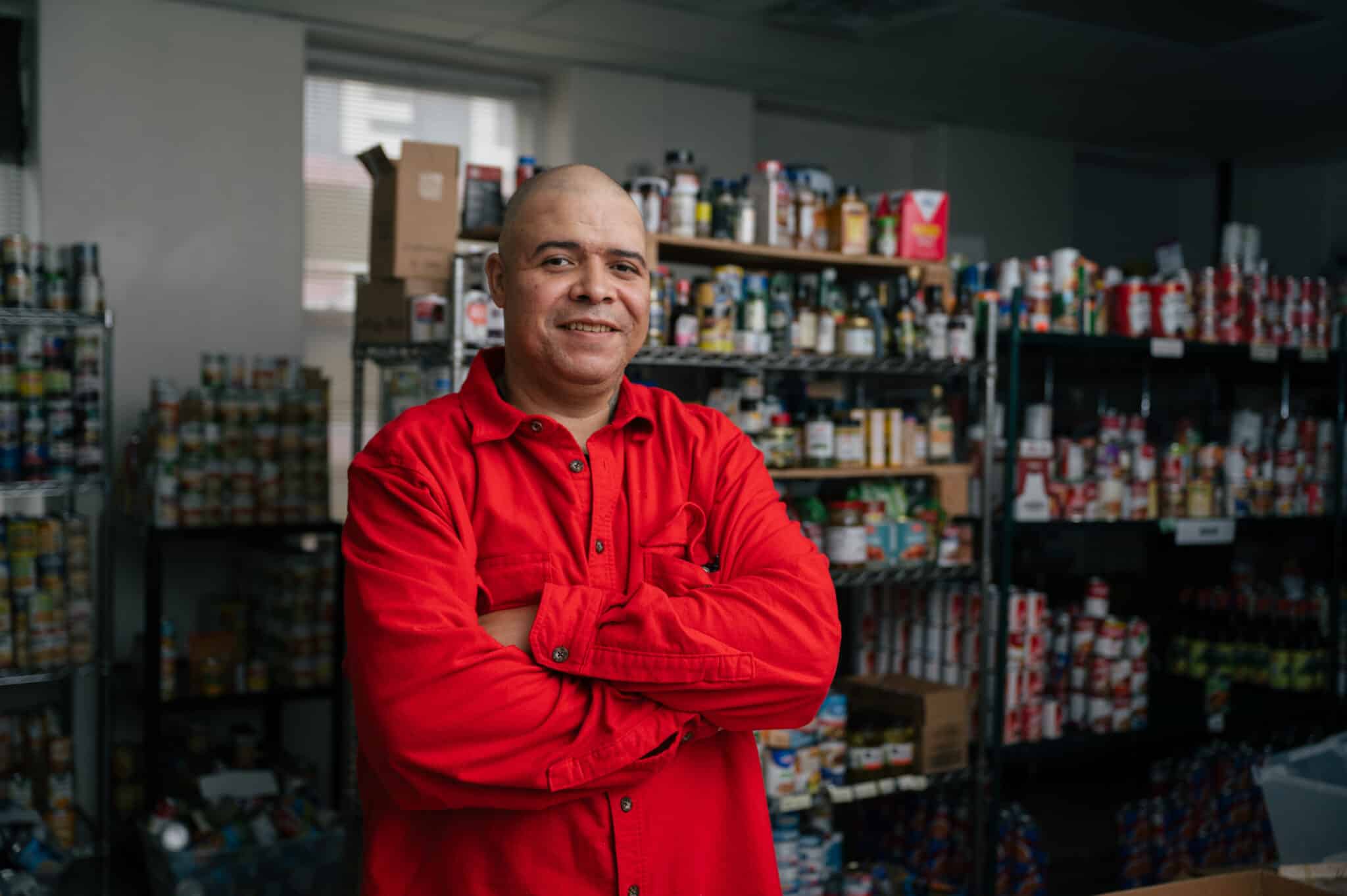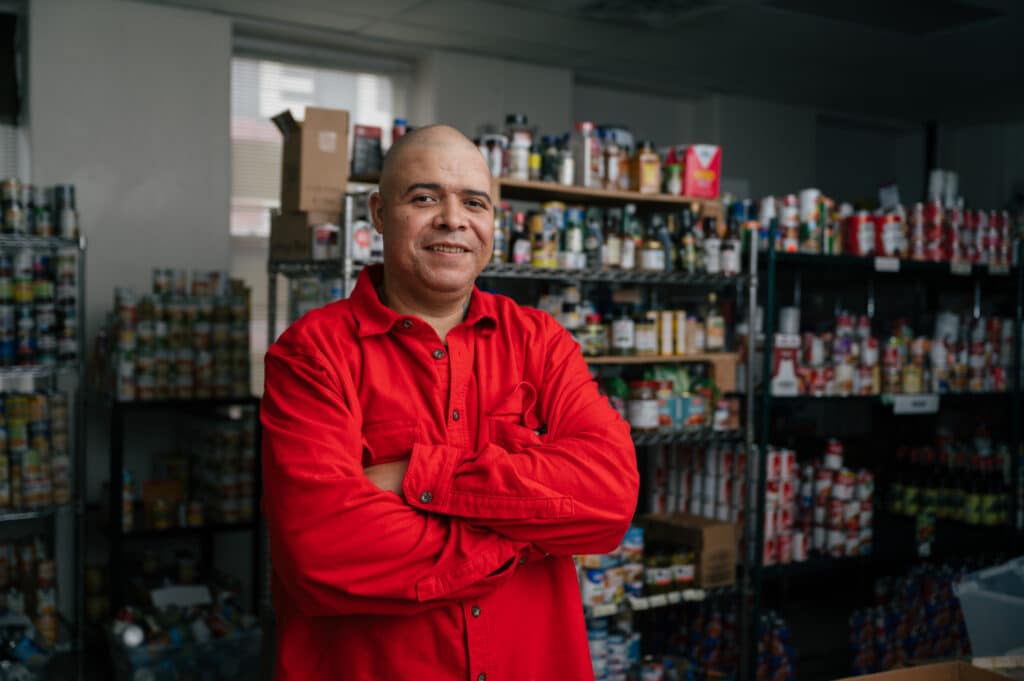 The Allentown Rescue Mission will hold its 23rd annual Thanks for Giving Food & Supplies Drive the weekend before Thanksgiving. The Mission relies on this event to feed its guests throughout the holidays and to restock its pantry for the upcoming year. This year grocery costs in Pennsylvania are among the highest in the nation making the drive especially important to offset higher costs to feed the Mission's men. 
The Allentown Rescue Mission will accept donations on Friday, November 17th, 3:00 p.m. – 5:00 p.m. and Saturday, November 18th , 10:00 a.m. – 2:00 p.m. at its 355 Hamilton Street, Allentown location. Mission staff will be on site to help unload donations. Redner's Market will this year again partner with the Mission to make donating to the event more convenient with one-stop-shop and drop-off.
Redner's Markets will collect items, on Saturday, November 18th , 10:00 a.m. – 2:00 p.m. The participating Redner's Markets are located at 1201 Airport Road, Allentown, 2180 MacArthur Road, Allentown, and 2300 Lehigh Street, Allentown.

New this year, Bobby Gunther Walsh, NewsRadio 790 WAEB, will broadcast live at locations around the Lehigh Valley, Tuesday, November 14th – Saturday, November 18th , to promote the event and collect items. B104 and WZZO will also broadcast on location on Saturday, November 18th. The locations will be announced closer to the broadcast dates. For the most recent information, locations, and most needed items, please visit allentownrescuemission.org/t4g.